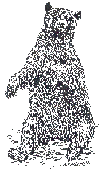 1351 Vallée Missisquoi
Glen Sutton, Quebec
J0E 2K0
450.538.5816
info@outdoorlodge.ca

Mailing address
125 Bridge Road
Sutton, Quebec
J0E 2K0
Canada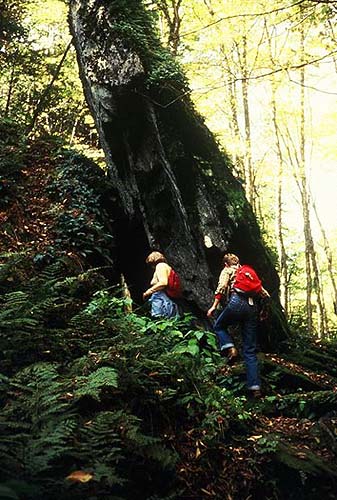 Hiking/Walking

Our village of Glen Sutton sits just beneath the northern terminus of America's oldest long distance hiking path, the Long Trail. Combine that with legendary peaks like Mount Mansfield (the highest in Vermont), Jay Peak, Mount Pisgah, Mont Sutton and we can offer a week of varied and invigorating challenges. Our guides, if so desired*, have much to convey about local lore, flora and fauna, geography and the human condition. Always on the same program, we offer gentle alternatives every day that stay on flatter and less demanding terrain. Accompanied by other Lodge guides, again if your group would like, our approach allows guests to choose each day's level of physicality....spouses may split if appetites so desire....each day has something for everyone.

* perhaps your group would only need our maps and you take your own transportation, etc.