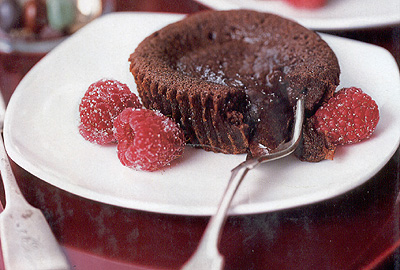 Typical Menu Items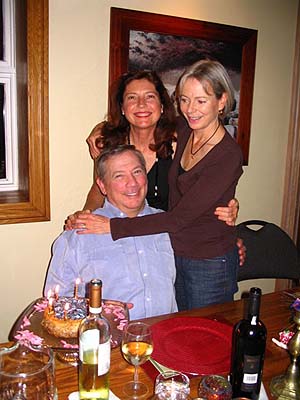 Black Bean Soup
Plum tomatoes, corn kernels, black beans and fresh coriander, with optional dollop of sour cream.
Chicken Marbella
A Mediterranean dish using boneless, skinless chicken thighs, prunes, green olives, garlic and white wine. Served with basmati rice and glazed carrots.
Vegetarian Lasagna
With chopped spinach, mushrooms, carrots and 3 different cheeses.
Salad of Field Greens
With honey sesame ginger dressing.
Fresh Fruit Salad
With lemon and pineapple sauce.
Molten Chocolate Cake with Fresh Raspberries.